Ores are important items in Project Slayers as they are used to buy several things in the game which can be alternately bought with Robux. But how can you get your hands on these Ore in the game? Well, all you have to do is to read along with this guide and you will soon learn how to obtain ores in Roblox Project Slayers.
How to Get Ores in Project Slayers?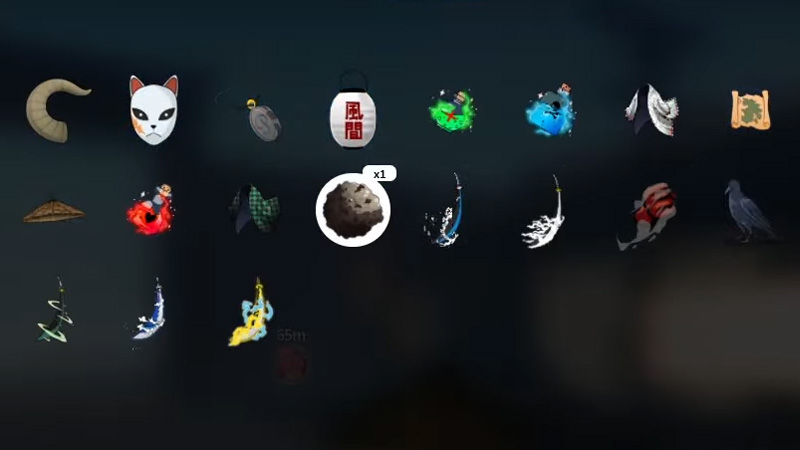 There are two ways in which you can gain ore in Project Slayers. You can obtain ores by either completing the Final Selection Quest or you can get those in the Chests which are Tier 1 or higher.
If you choose to get ore by completing the Final Selection Quest, it will take you hardly an hour to do so. And if you're planning to get the chests, you will have to put up a fight against the bosses that can you give the chests. However, you must keep in mind that there is only a 1% chance that you will come across Ore in the chest.
Now that you know how to get your hands on the ores in Project Slayers, you may as well want to know how to access those ores to use them.
How to Use Ores?
Firstly, you should know what items can be bought with the help of Ore in Project Slayers. You can buy the following items with Ores.
Race Resets
Breathing Resets
EXP Boosts
Mastery
Wen
Spins
In order to use the ores in the game,
You have to press M on your keyboard
Click on the Shop icon
Below the Ore icon, you will see the aforementioned items with the 'Buy' option below each one.
This is all you need to know about getting Ore in Project Slayers. Hopefully, this article was helpful to you. While you're here, you can feel free to check out other such guides like How to get Sun Breathing in Project Slayers and How to get Straw Hat in Project Slayers.