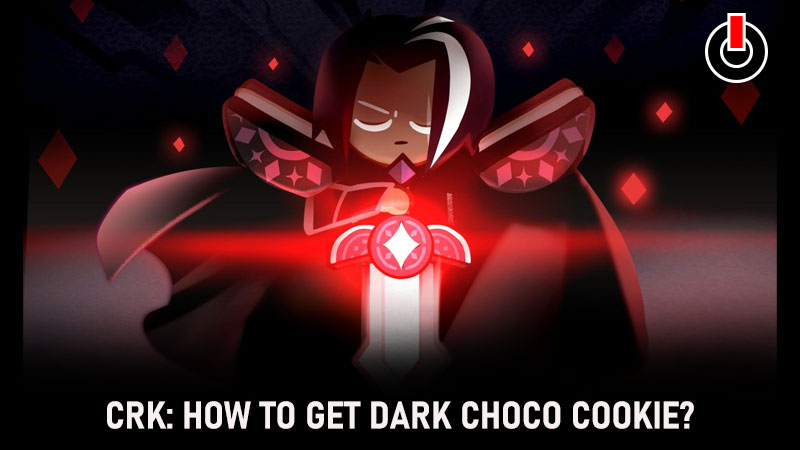 Cookie Run Kingdom (CRK) is a fun cookie battle game that has several cookies divided into different classes. Dark Choco cookie is one of the plenty cookies in Cookie Run Kingdom which is there since the game has released. It's an epic charge cookie that can be obtained in two ways for free in the game.
If you still haven't unlocked this cookie in CRK and want to get it now then here is a complete guide for you. Read the article till the end and find out all the best possible ways to get this warrior cookie.
How To Unlock Dark Choco Cookie In CRK?
Dark Choco cookie is a main evil character from the Dark Mode Story in CRK. He belongs to the royal family and is the son of king Dark Cocoa Cookie. Basically, he is was a prince once upon a time who has stepped outside his kingdom and on its journey in the cookie world.
Dark Choco cookie in Cookie Run Kingdom wears a black dress with a cool black colored cape around his neck. He also has a white colored sword in his hand with which he makes all his attacks. Dark Choco cookie belongs to the epic charge class and there are two ways to obtain it.
Ways To Get Dark Choco Cookie in Cookie Run Kingdom:
The fastest way to get the Dark Choco cookie is by baking it. Collect the required number of Soulstones (in-game currency) and get an opportunity to bake a cookie of your choice (Dark Choco Cookie) in CRK.
The easiest way to get this cookie is by trying your luck at the classic cookie gacha. There is a moderate chance of getting a Dark Coco cookie through this method.
These are the only two ways to get Dark Choco Cookies in CRK. Click on the link to know how to unlock different cookies in Cookie Run Kingdom.