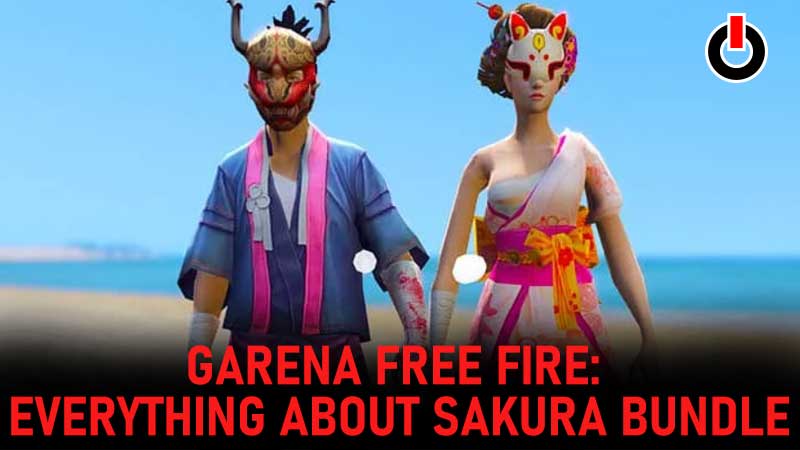 This is one of the most popular battle royale games which comes up whose every update comes up with exciting new features, avatars, costumes, gears, and weapons. The garena free fire has now introduced the 'Sakura Bundle' feature in its OB26 version. Sakura Bundle is a type of feature which gives you different costumes. Read this article to get details about Sakura Bundle.
Everything you wants to know about Sakura Bundle:
There are various Bundles in the Garena Free fire OB26 update. There are Bundles like Hip-Hop Bundle, Bunny Warrior Bundle, Galaxy Dino Bundle, Green Criminal Bundle, etc. Sakura Bundle is of those bundles in the Free Fire.
It is the oldest outfit in Free Fire. Almost every player is eager to get this outfit and keeps a watch on every upcoming event to get it. Getting this outfit isn't that easy also it is rare to find. It was first available in the in-game store, but looking at its popularity, it was put in one of the events in the Elite Pass Season 1. The outfit is really very popular and rare to get, not all players will get to have it.
You can try and win it from the Wheelspin event but that purely depends on your luck. Sakura Bundle's low availability makes it the most wanted outfit in the game.
There are players out there who have actually requested the team of Free Fire to either increase the spawn rate of Sakura Bundle or make it easily available for all the players.
This was released in the First Season elite pass and because of its very low availability, it did not appear in the game that much later.
That is everything about the Sakura Bundle in Garena Free Fire. Want to know How To Download Free Fire OB27 Update? Check this link out!