Free  Fire MAX is a battle royale game that offers a lot of custom outfits and skins to its players. While a lot of these outfits are easily available in the game, certain outfits are a lot harder to get. Today, we are going to look at some of the rarest Free Fire MAX outfits and skins.
What Are The Rarest Free Fire MAX Outfits?
A lot of outfits in Free Fire MAX come as a part of certain events or battle passes. These limited-time outfits can become quite rare within the gaming community. We have listed some of the rarest Free Fire MAX outfits in
Green Criminal Outfit
One of the rarest outfit in Free Fire MAX is the Green Criminal bundle. This outfit is not available in the game anymore and not a lot of players were able to get it when it was available. This is why the rarity of this bundle is Epic. It was available in the game during a special event in the Redeem section of the Store. Players could redeem this outfit in exchange of Lucky Stars for the duration of this event.
Hip Hop Outfit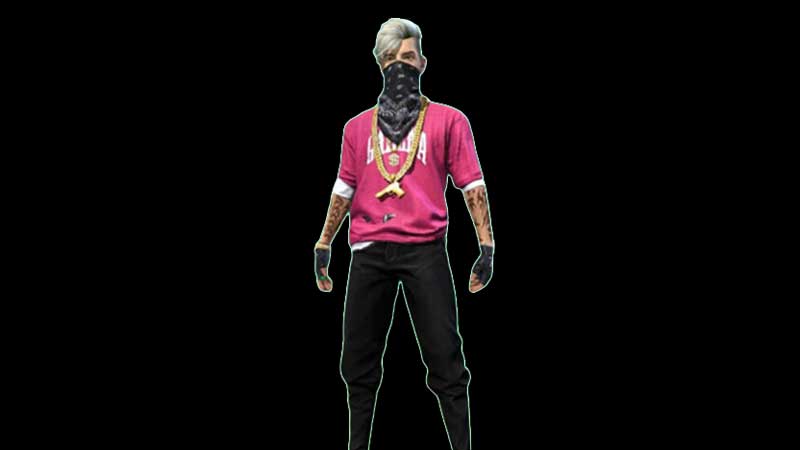 This is one of the earliest outfit bundles in Free Fire. It became available with the Elite pass Season 2 as a tier reward. Since it was introduced fairly early in the game, not many players were able to claim it.
Bunny Warrior Outfit
This is another one of the rarest Free Fire MAX outfits that was introduced in a special event. During this event, players had to successfully draw the face of a bunny to participate in the lucky spin. It was a random pull and not many players got the bunny warrior outfit in their spins.
Sakura Outfit
This outfit was a part of the first Free Fire Elite Pass. The Oni Mask and Way of the Bushido (Top) are quite popular among players and worn with pride by the players that possess them.
Galaxy Dino Outfit
This is an outfit that was introduced in a luck royale. However, not a lot of players were able to acquire it during its stint in the game and now it has become a rare commodity in the game.
These are all the rarest Free Fire MAX outfits. For more FF MAX content, check out the Best Gun Combination In Free Fire Max.