Battlegrounds Mobile India has officially launched for Indian fans and those who used to watch their favourite streamers playing PUBG Mobile are currently searching for their BGMI ID, KD ratio, stats, and more. After Jonathan, Scout and Dynamo, if there is any BGMI streamer's ID that millions of fans are currently searching for, it is Payal Gaming. Yes, you read that right, there are tons of fans  —  who want to play Battlegrounds Mobile India with Payal Gaming — have recently been searching for her BGMI ID.
Also Read | Mavi's BGMI ID, Sensitivity Settings, Age, YouTube Journey & More
If you too are one of them then don't worry, you have come to the right place. In this post, we will break down everything about Payam Gaming, including her BGMI ID, real name, boyfriend's name, state, age, and YouTube journey.
Who is Payal Gaming?
Similar to Scout and Dynamo, Payal Gaming is a streamer, who often uploads videos of her playing Mobile and PC games on her YouTube channel. Payal Gaming's real name is Payal Dhare, who belongs to Madhya Pradesh, Chhindwara.
If you take a look at her YouTube channel, you will find a lot of videos in which she can be seen playing PUBG Mobile.
Payal Gaming's BGMI ID
The BGMI ID of Payal Gaming is 5120321397. Her in-game alias is Payal Gaming. Payal Gaming revealed her BGMI ID when she was asked about the number of IDs she uses to play PUBG Mobile India.
While responding to the question, Payal Dhare made it very clear that she only has one BGMI and revealed the ID number to her fans. She goes by the name of S8ulPÄYÄL
How Old Is Payal Gaming?
If anything to go by the description of her YouTube Channel, Payal Gaming is merely a 20-year old.
Does Payal Gaming Have a Boyfriend?
According to reports, Payal Dhare is currently dating Jonathan. Notably, the news of Payal Gaming dating Jonathan is yet to be confirmed by both of them. As soon as they make an official announcement of their relationship, we will update this section.
Payal Gaming YouTube Journey
Payal Dhare started her YouTube channel way back in March 2019. Since then she uploaded 325 videos and amassed more than 1 billion views on her videos. Apart from millions of views, Payal Gaming will soon touch a milestone of having 2 million subscribers.
Currently, Payal Dhare's YouTube channel has 2.57 million subscribers. Since she is an avid streamer and her fans love her playing Battlegrounds Mobile India and PUBG Mobile, Payal will soon be added to the list of India's gaming channels that more than 1 million subscribers.
Payal Gaming Stats
For the current season, Payal Gaming has 5012 rating points.  She has played 33 classic BR mode matches and managed to snag the chicken dinner in 5 of them. In addition, she has dealt total damage of 16,942.5 and reached the top ten in 22 games. Her average damage is 513.4. She has a K/D ratio of 2.58 with 85 finishes.
Payal Gaming Earnings
When it comes to earnings, Payal Gaming gets most of her income through her social media and streaming platforms. She has two YouTube channels that are Payal Gaming and Payal Shorts. Both channels have millions of subscribers. As per Social Blade, the monthly earnings for the content creator lie somewhere between $2.1K to $34K for her main Payal Gaming channel. Moreover, her yearly income from the channel is estimated to be around $25.5K – $407.9K.
Meanwhile, the estimated monthly earnings for her Payal Shorts channel are indicated to be between $749 to $12K. Her yearly income from this channel is somewhere between $9K – $143.9K
Payal Gaming Sister Name
Unfortunately, we don't know the name of Payal Gaming's sister. As soon as she introduces her sister on any of the platform, we will update this post.
Payal Gaming Photos
Payal Dhare is a young and beautiful Gaming streamer, who has tons of subscribers and followers on Instagram and Twitter. There are tons of fans who often search for Payal Gaming's photos and if that's you then you can check out a few of them here.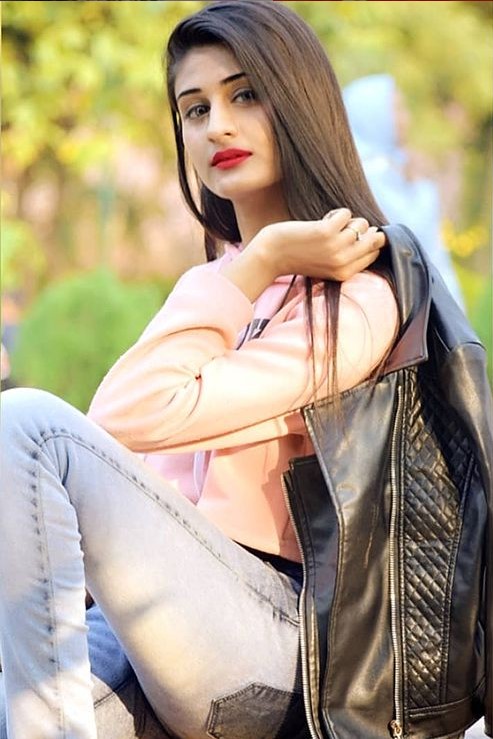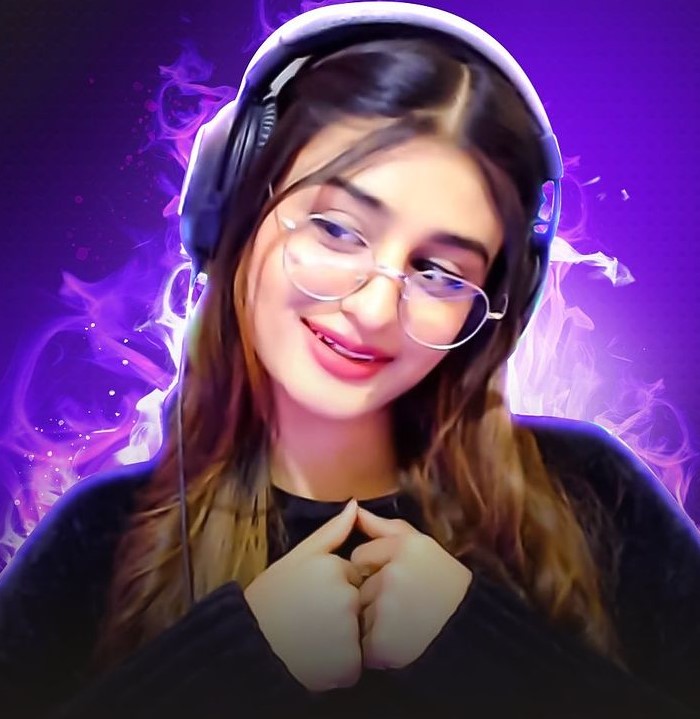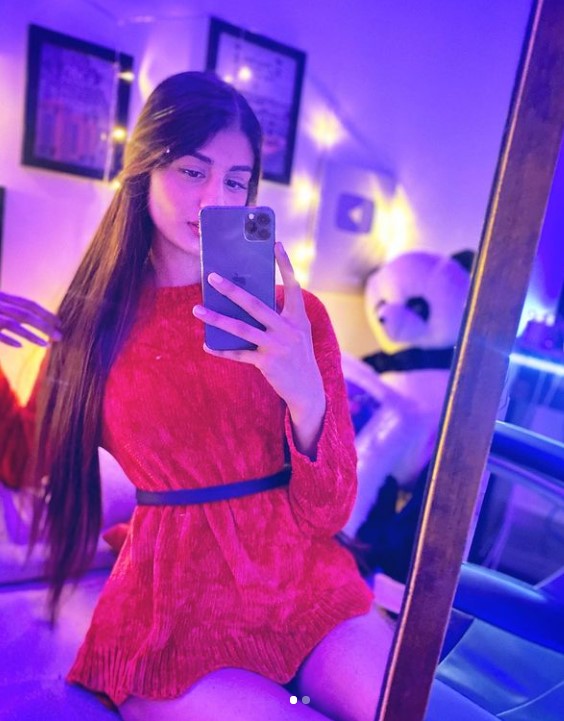 That's everything you need to know about Payal Gaming.