Almond cookie is one of the most handsome cookies in the Cookie Run Kingdom (CRK). It depicts an old man who is dressed in a brown colored long coat and a suit. He belongs to the Epic class and is placed in a rear position in the game. And it goes best with the swift chocolate as toppings. Getting this good looking cookie in Cookie run Kingdom is as easy as getting any other cookie but it is only available post level 5 in the game.
If you are looking to get this detective cookie on board for his looks and ability then here is a step-by-step guide for you!
How To unlock Almond Cookie In CRK?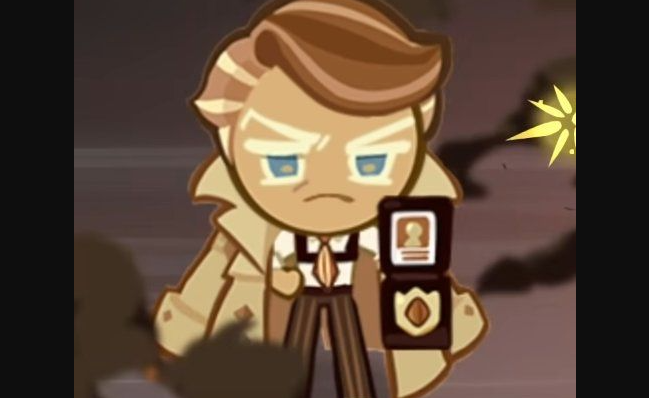 Once you successfully reach level 5 in Cookie Run kingdom Almond cookie will be automatically available in the draw. You can try your luck in your regular classic gacha draw and try to get this cookie in the game. The chances of players getting Almond cookies in CRK are very thin. Still we appreciate you keeping up the hope and keep trying until you succeed.
Every draw in CRK requires 300 crystals therefore make sure you collect enough crystals to go for multiple rounds before you go for a cookie draw. Crystals can be collected by participating in battles and giving your best performance. Participate in maximum battles, collect crystals, and enjoy drawing different cookies in the game.
Advantages Of Almond cookie-
Almond cookie comes with a Magical Amond Handcuff that can be very helpful to all the players. The magic handcuff has amazing powers to go and capture enemies with the lowest HP. It targets the weakest enemy and debuffs them from attacking you.
It's an epic cookie that is placed with the other two front position cookies (Like Dark Choco Cookie and Strawberry Crepe Cookie) in battles to get the best of its advantage in the game.